Some companies arise from dreams, from the desire to be continuity and innovation of a territory that can still offer so much if it is loved.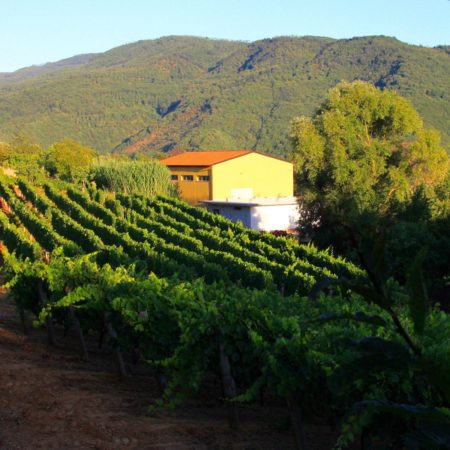 Winery
``... Antiche Vigne has its roots in the heart of hilly Calabria...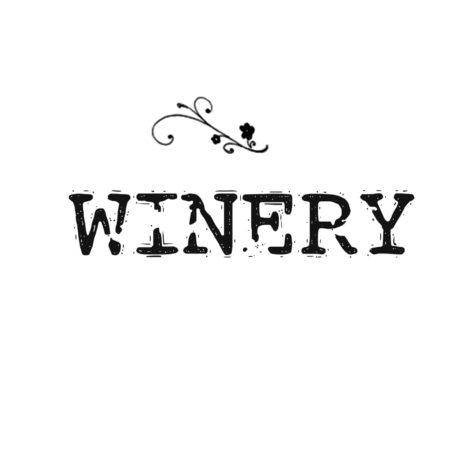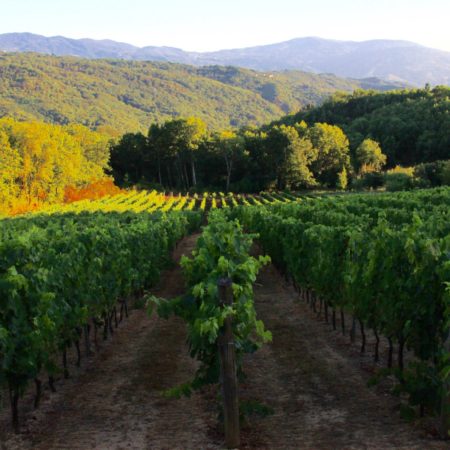 Vineyards
``...Delicate lush, gently sloping green hills, exposed to the...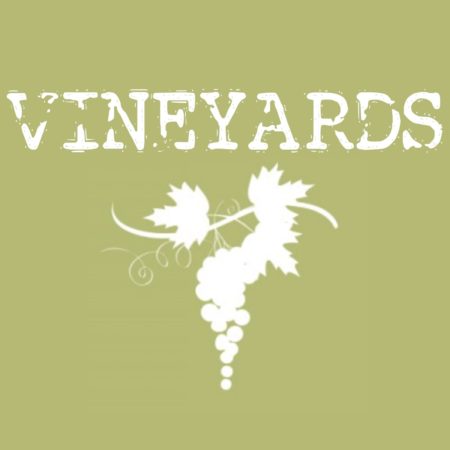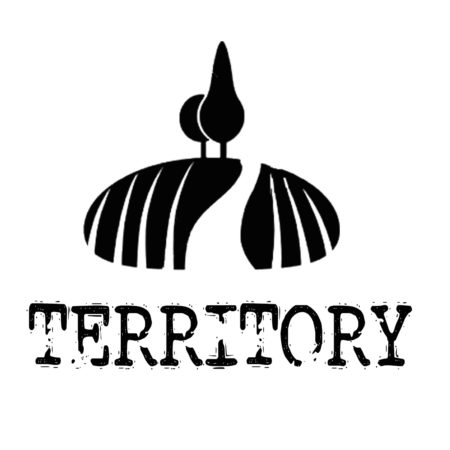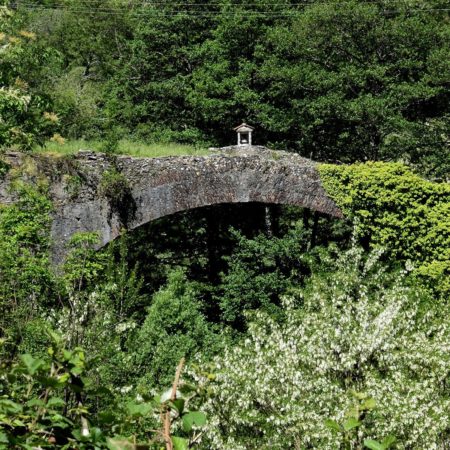 Territory
``...The valley of Savuto is characterized by a multitude of...